Ophthalmology Specialties
Ophthalmologist Services in Tampa, FL
Keeping you looking forward
FACT: Over 10% of the population suffers from Dry Eye Syndrome, causing significant loss of productivity in the workplace and much personal suffering, pain, and even loss of vision.
The Dry Eye and Cornea Treatment Center offers services tailored to capitalize upon Dr. Maskin's extensive practical and research experience.
Ophthalmology Specialties Provided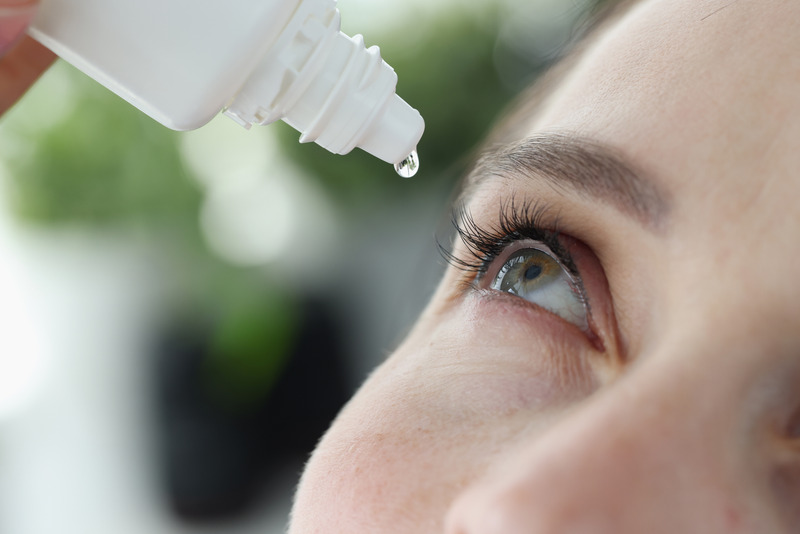 Comprehensive Care Personalized to Your Needs
Out of all the doctors that I have seen, he has done more for me than any other doctor.
- Keely F.
Thank you for a chance to see just how beautiful this world of ours really is.
- Bobby and Gala G.
I appreciate very much both the skilled and effective work you have done.
- Robert F.